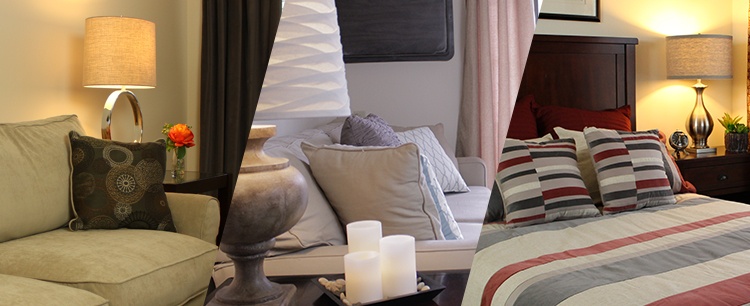 Vista Springs Macedonia is once again leading in customer satisfaction with a new and inviting room option for community members. Vista Springs is now offering PURE hypoallergenic rooms.
As the only senior living community in the world that offers this service, we are proud to be among the leaders in assisted living innovation. We're excited about this new option because it makes Vista Springs one of the healthiest possible options in assisted living today.
Nearly 30% of adults, and 40% of children in the US suffer from allergies, and aging adults are no exception to those statistics. Many times, older adults have additional chronic illnesses making it even harder to deal with allergies, and simple symptoms like a sore throat or congestion can become serious. With our new PURE solution, you will rest easy knowing that your loved one is surrounded in a clean, fresh, and healthy environment.
PURE works through a 7-step purification process that treats all surfaces and the air, removing 99% of the harmful pollutants. This process also protects against airborne irritants and odors, leaving the room clean and fresh. Additionally, all mattresses, pillows/cases, carpets, upholstery, and all surfaces are rigorously cleaned to keep the environment as pristine as possible.
Today, older adults no longer need to be exposed to the annoyance of allergies in their assisted living homes, or that they are putting themselves at risk for serious illnesses like pneumonia. With this new, world-class care, our PURE rooms work to keep any allergens or reactions at bay. Living in our community provides the peace-of-mind that everyone is inhaling the safest and cleanest air available within the comfort of the assisted living space.
Don't worry anymore about cleaning non-stop to rid the allergies; with PURE, the work is taken care of for you by the technology and a knowledgeable team of caretakers. For more information, watch as CEO, Lou Andriotti talks about this purification process with Golden Opportunities!
Join us at Vista Springs Macedonia to breathe easy and clean today. (Other locations coming soon!)