What's your ideal vacation? Reclining on the beach, hiking the trails, exploring the city? Many people desire or plan to travel during retirement, but sometimes it's hard to make plans into reality. But traveling is possible on any budget, and what better time to make your dream vacation happen than now? If you're looking for some adventure during retirement, these locations show how active senior living can be!
1. Tuscany, Italy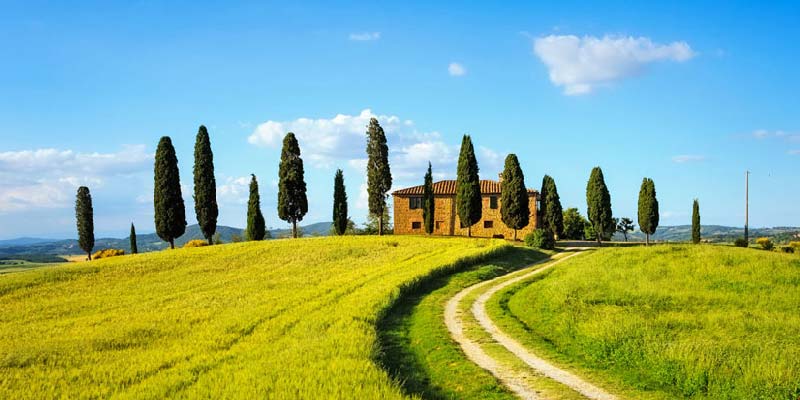 See beautiful Italy the travel-savvy way: instead of diving right in to Florence, consider the countryside views of Tuscany. By staying outside of the city, you're not only saving money on lodging and food, but also getting the chance to see a side of Italy that many tourists pass by in favor of photo opportunity destinations. Plus, depending on where you choose to stay, you're within a few hours of Pisa, Florence, the coast, and more.
Plan your trip wisely by opting for the shoulder season, or those transition times when tourism season is waxing or waning. In Tuscany, think spring until mid-May or fall beginning mid-September. Consider short-term rentals or B&Bs over hotel stays, and don't be afraid to ask about senior discounts.
2. Morro Bay, California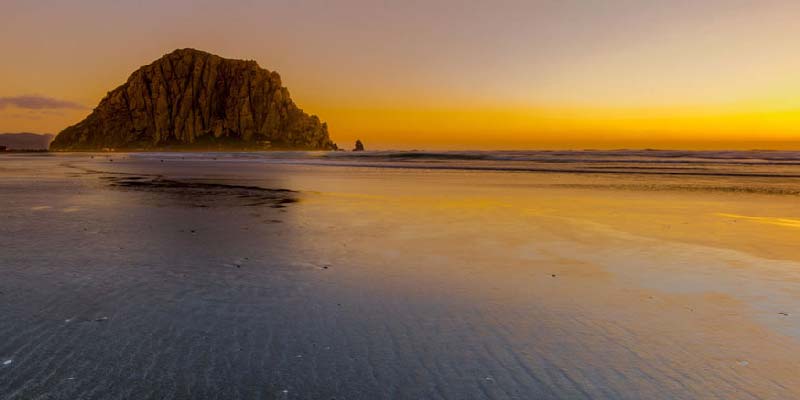 Ah, the California coast. What's not to love? Well, for one, the crowds.
For those of us who could do without the bustle of the LA beaches, Morro Bay offers a somewhat quieter experience, with all the glamor and excitement of the coast. From beaches and tide pools to vineyards and theaters, there's something for every taste - even families, if you're thinking of bringing everyone along.
When you're booking lodging, one great money-saving tip is to call the property directly. They have immediate access to bookings, and if you're willing to be a little flexible, you can get great rates on rooms for dates where there's a lull in traffic.
3. Montreal, Quebec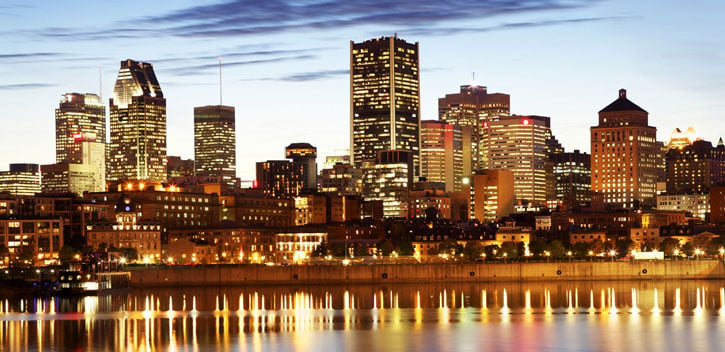 For a bit of European flair without the price tag, check out Montreal, Quebec. Linked closely with their French cultural heritage, the Quebecois celebrate what makes them unique in every aspect of beautiful Montreal, from language to food to the arts. The province capital feels simultaneously like a big city and an intimate community, welcoming you to enjoy the experience.
The benefits are plentiful: take in your fill of culture, shows, and activities without the cost of a long, uncomfortable plane ride, enjoy the relative strength of the US Dollar, and feel comfortable in a country that's not unlike our own.
4. Tulum, Mexico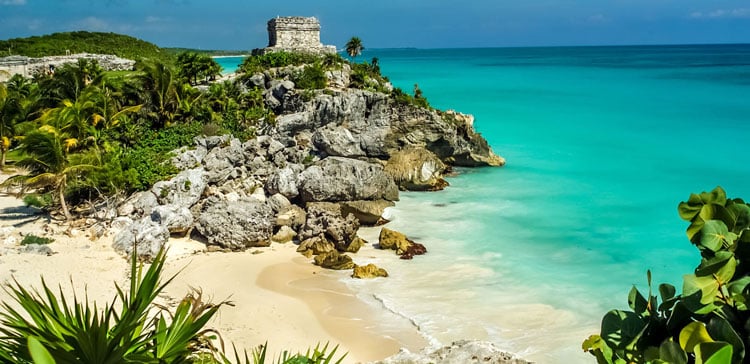 Warm, sandy beaches and beautiful, historic ruins: it's no wonder that Tulum has made its mark as a hot travel destination. Located on the Yucatan Peninsula, Tulum is home to a pre-Columbian Mayan walled city that faces east, towards the Caribbean Sea. Take a tour of breathtaking Mayan architecture, snorkel in underground caverns and reefs, and take an adventure in the surrounding jungle - with so much to experience, you'll be wishing you had more time no matter how long you stay.
Here, the shoulder season is your friend again, though it's a little more forgiving, as the warm Caribbean breezes keep Tulum warm for most of the year. The beachfront bungalows offer the full Tulum experience, but short-term rentals offer a more cost-effective lodging solution.
5. Anchorage, Alaska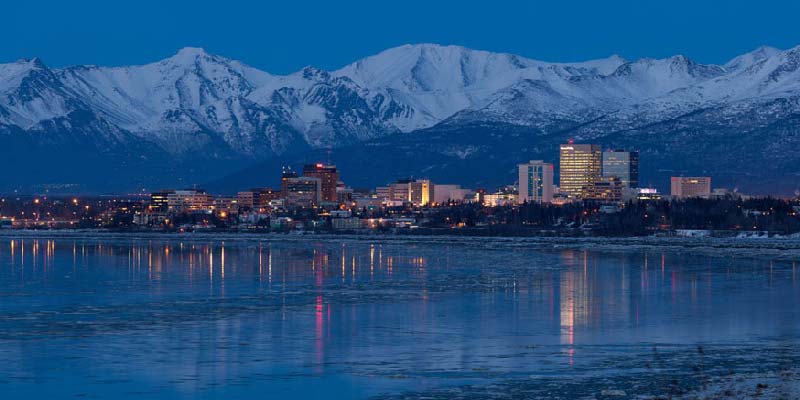 Anchorage's best known claim to fame is as Alaska's largest metropolis, which is part of what makes it such a great vacation destination. While the wilds of Alaska boast stunning scenery and exciting escapades, there's no reason not to enjoy the comforts of city life at the end of the day. Right on the Cook Inlet, Anchorage serves as a gateway to Chugash State Park and other nearby wilderness destinations, and is home to cultural sites such as the Alaska Native Heritage Center.
Go whale watching, shopping, or anything in between in the United States' largest and northernmost state. Because you're staying in the country, you don't have to deal with the added hassle of international travel, but you'll feel worlds away.
6. River Cruise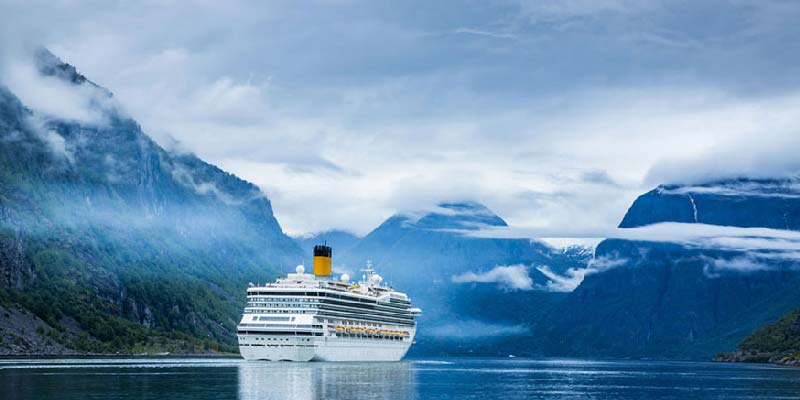 A river cruise isn't exactly a destination, but it is a fantastic choice for a vacation in 2018. Just like an ocean cruise, you can enjoy the luxuries of the ship, mingle with others, and experience a variety of destinations, except that on a river, your stops are cities and wilderness, not just beach after beach. Travel to Europe for cruises down the Danube or Rhine, experiencing cultures, foods, and locations like never before. Or, head to Asia for a trip down the Mekong or Yellow Rivers for picturesque towns and countrysides.
If you're looking for an adventure this year, or just a fun way to relax, we hope these ideas have gotten your imagination started. Active senior living begins with a plan - so here's to your perfect vacation in 2018!