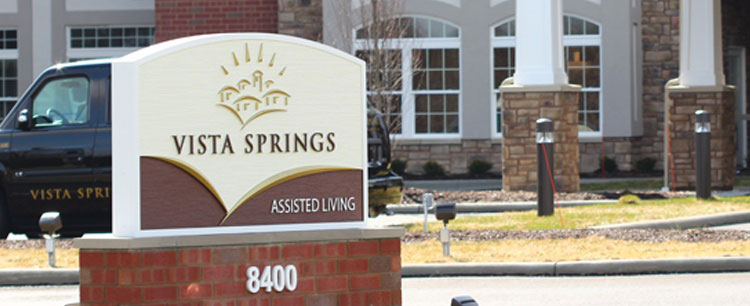 Each of our Vista Springs Communities embodies the spirit of being 'Full of Life,' but each location offers unique ways they accomplish this within their community. This month, at Vista Springs Macedonia, there are a number of enriching events and activities community members can take advantage of. Some of these exciting events include:
MONDAY MOVIE MATINEE
MAY 9TH from 1:30-3:30PM
Location: The Vista Springs Theater
And don't worry, if you can't make it this time, don't worry because the event happens monthly on the 2nd Monday of the month.
COMMUNITY OPEN HOUSE
Saturday, May 21st from Noon - 3PM
Join us for a Chocolate Fusion Demonstration & Vendor Show!
BINGO ON SOUTH BEDFORD
Thursday, May 26th from 10:30 -11:30AM
Pinnacle Creative Arts Centre
Again, if you can't make it this time, join us in June! The event repeats the 4th Thursday of the month.
SOCIAL MEDIA 101 : WHAT TO DO AND WHAT NOT TO DO
Wednesday, May 25TH from 5:30-7PM
Presented by Julie D'Aloiso of Spider Cat Marketing
In the Vista Springs Conference Room
We look forward to seeing you at one of these exciting activities at Vista Springs Macedonia!